Belladonna
Herbs The Power
of Nature
Herbs, spices, oils, and spiritual Items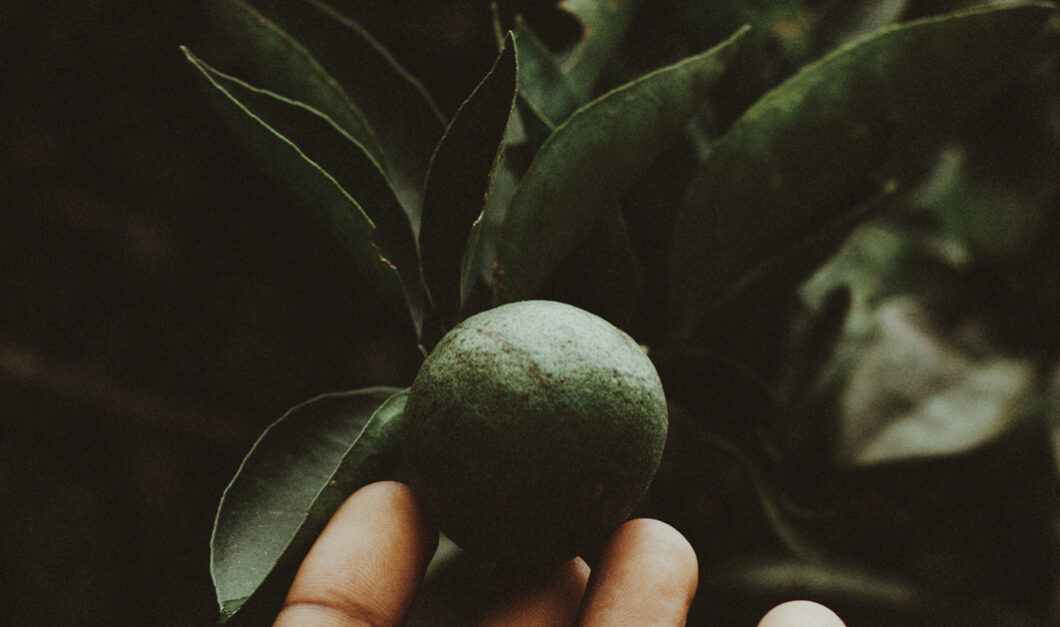 Mortar & Pestles, Crystal Balls,
Statuettes, & More
Hi, I am Charlene Williams, founder of BellaDonna Herbs. For over 17 years, I have been selling herbs, spices, and essential oils that are organic and fair traded to give my customers nothing but the best in the market.
I take pride in offering products that follow rigorous quality standards so that you can feel confident while using my products for your health and well-being.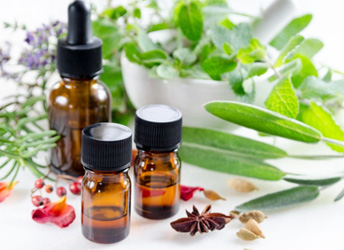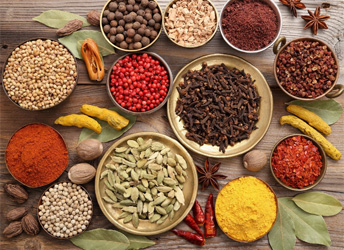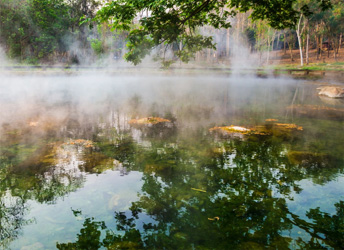 I have mortars and pestles ~ dropper bottles ~ glass jars for salves ~ spray bottles ~ and tea balls, if you'd like to make your own tinctures ~ salves ~ room sprays ~ and other products for your personal use.
Are you looking to add a spiritual element for your living space? I have the perfect item for you. Whether you are looking for quartz crystals, goddess statuettes, wall hangings, or singing bowls, I offer a wide range of spiritual items that can serve as the best gift for all occasions. I also provide consultation on my products to guide you on how to make the best use of them and elevate your mind and energy.